SAGE (Supported Advocacy Guidance and Employment) connects Trailblazers with opportunities for recreation, volunteer work and skills development. Learn more about us below or contact SAGE@tlcwpg.ca.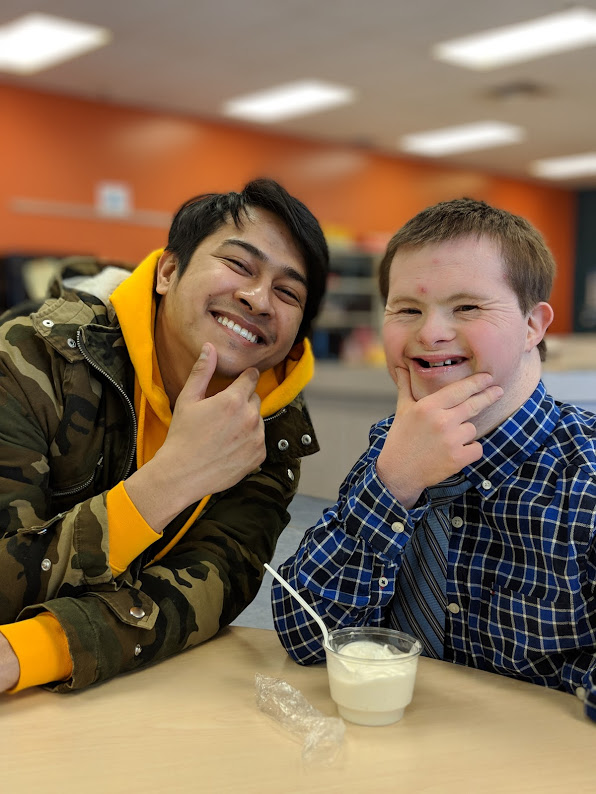 We offer volunteer opportunities to suit the strengths, interests and unique abilities that all of our clients possess.
Our pre-employment class provides training on the skills necessary to gain and maintain paid employment.
SAGE offers a lot of additional in-house programming including cooking/baking classes, science class and crafts.
For those who enjoy being active, we offer weekly Zumba, hip hop dance instruction as well as swimming and other physical activities. When weather allows we roll a basketball net outside for those who want to shoot baskets during breaks.