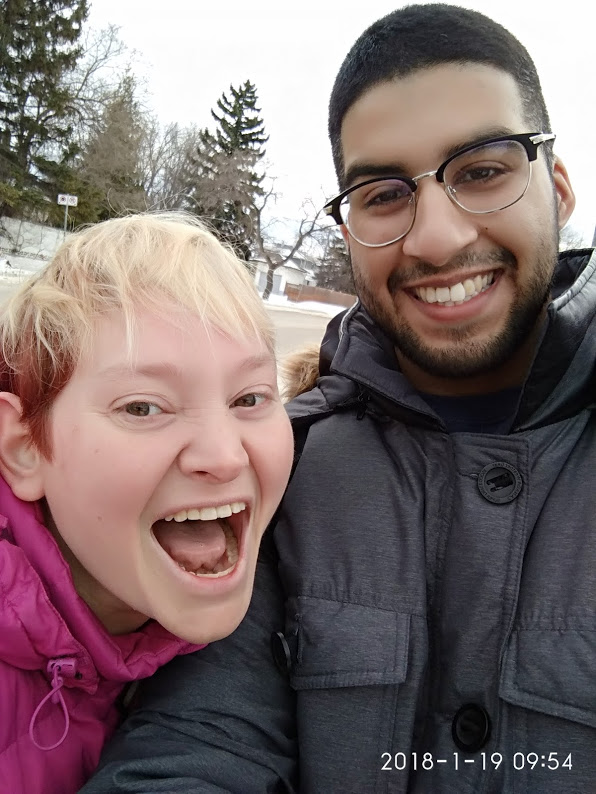 Trailblazers employment vacancies for Winnipeg are posted on indeed.com, localjobshop.ca and the Canada Job Bank. Steinbach vacancies may also be posted at SteinbachOnline.
Resumes can also be emailed to our Human Resources office. Trailblazers provides an application form that can be downloaded, completed on your device. Save the completed form and attach it to your email to our office.
Trailblazers Life Choices employs Direct Support Workers for day programs at:
– SAGE day program 8-1031 Autumnwood Drive
– SAGE South day program 1069 Autumnwood Drive
– TLC and seniors day programs 1325 Markham Road
– Steinbach day programs at 197 Main Street and 2-32 Main Street in Steinbach
And Residential Services Direct Support Workers provide 24-hour supported living

Full-time staff are eligible for health benefits, paid sick time and an employee pension plan.
Applicants require a valid first aid certificate. Trailblazers also requires police information, adult abuse and child abuse registry checks within three months prior to accepting a position. Non-violent crisis intervention (NVCI) training is an asset
The positions we most commonly post are:
Direct Support Professional: Provide assistance and guidance for day program clients for in-house and community activities including education, recreation and volunteer work.
Job Coach: Assist Supported Employment clients building job skills to find and continue paid employment. May include helping employment clients adapt to challenges of varied work places.
Residential Support Work: Provide daily living support at homes and in the community after regular business hours. Help clients develop skills for maintaining a residential environment.
Any of these positions may require personal hygiene assistance, medication management and writing documents such as daily logs and incident reports.